Arthur Lee Jacobson's
pruning in Seattle


For decades, I have helped Seattle clients with plant pruning. Some jobs are small, needing only an hour; others involve more than a day, and the use of assistants. Everything from rose bushes and shrubs to small trees. Large trees, that require special equipment and insurance to prune safely, I avoid.
TIME: It varies. There is an ideal time of year, depending on the plant and the objectives. In general, pruning deciduous plants in winter will stimulate strong regrowth next spring. Hence, to weaken over grown deciduous growth, I prune in late spring or early summer. Some deciduous plants are pruned in winter in order to stiumulate strong growth: hybrid tea roses, for example, and peach trees. Evergreens I prune over a much longer season.
WHAT TO CONSIDER: I eschew mindless shearing, such as practiced by the numerous "mow, blow and go" mechanics who specialize in landscape maintenenance. The photos below give an idea of what I prefer. Another matter is, anywhere from 3 to 23 clients may be "in line" at any given time. I do not prune 7 days a week. If your job is an emergency, I may get to it early; otherwise, I shall get to it in fair order. I supply free estimates, but do not do fixed bids. If you insist on a firm bid, I will estimate how long the job ought to take, and double that for purposes of bidding. The vast majority of my jobs are within the city limits of Seattle, and even then, I may or may not be willing to do what is sought. But can suggest other workers for you.
COST: The cost per hour is $44 (plus $4.22 sales tax), with a 1-hour minimum. Payment by cash or checks, unless you use a PayPal account, or we barter.
For inquiries, call Arthur Lee Jacobson at (206) 328-TREE (328-8733).
Below, some before and after photos.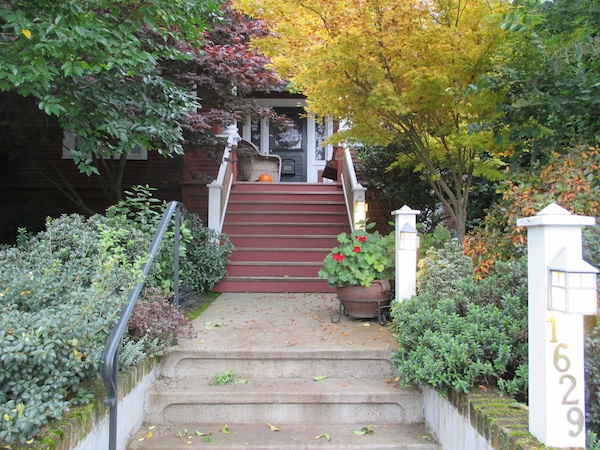 before (photo by ALJ)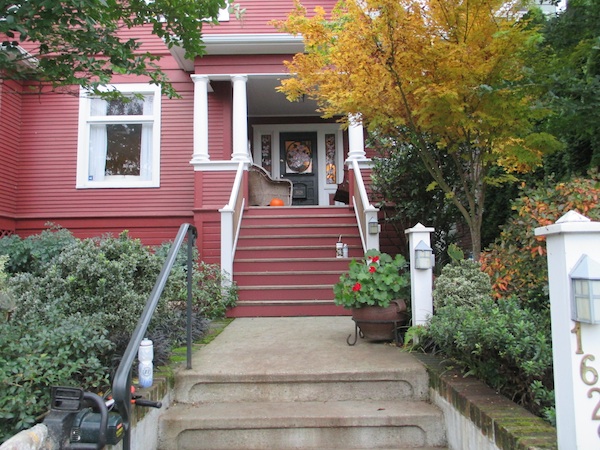 after (photo by ALJ)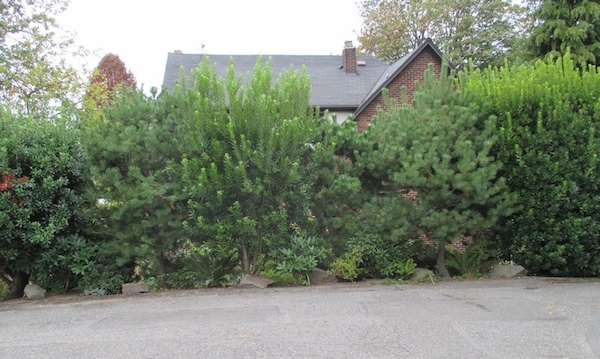 before (photo by ALJ)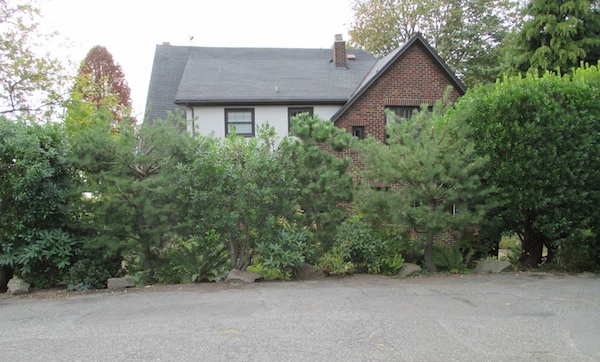 after (photo by ALJ)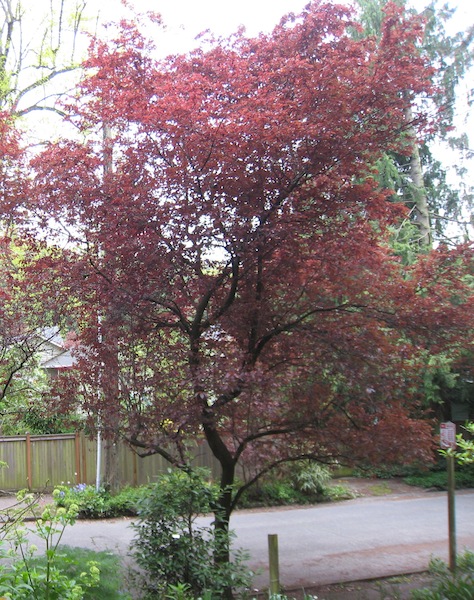 before (photo by ALJ)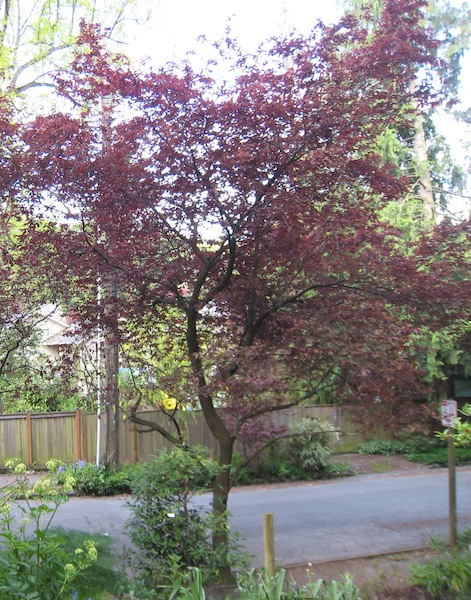 after (photo by ALJ)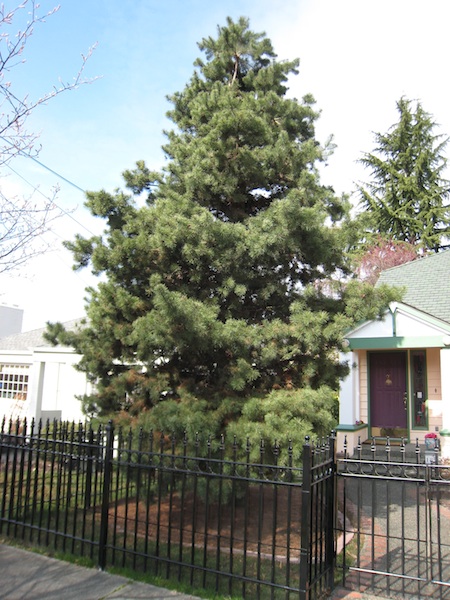 before (photo by ALJ)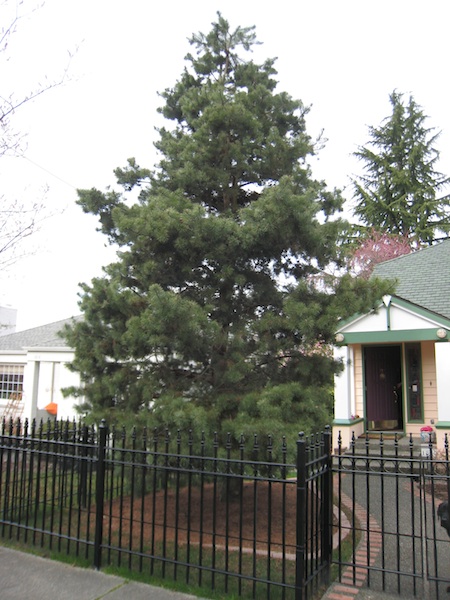 after (photo by ALJ)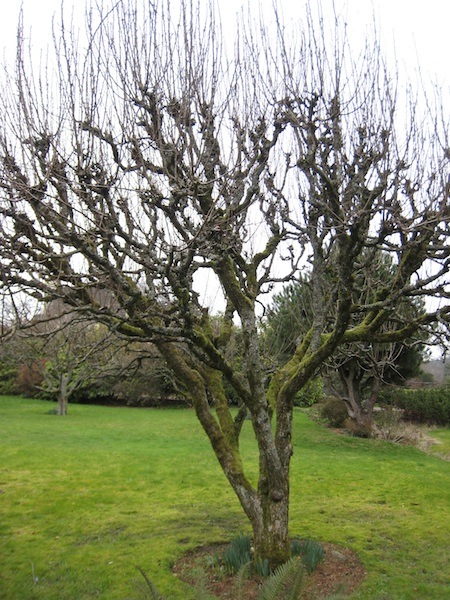 before (photo by ALJ)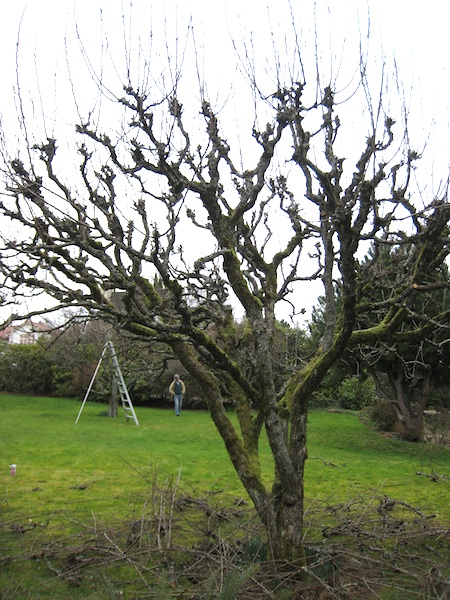 after (photo by ALJ)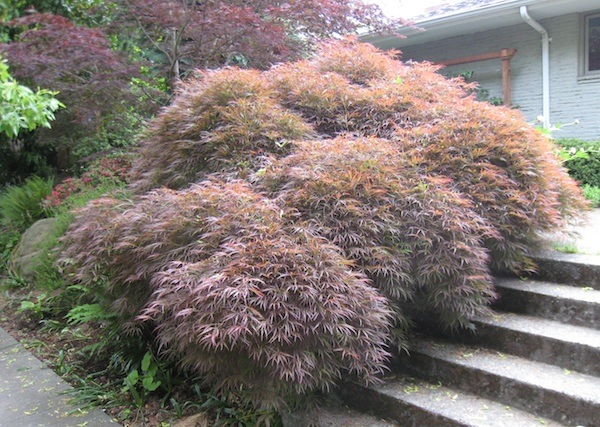 before (photo by ALJ)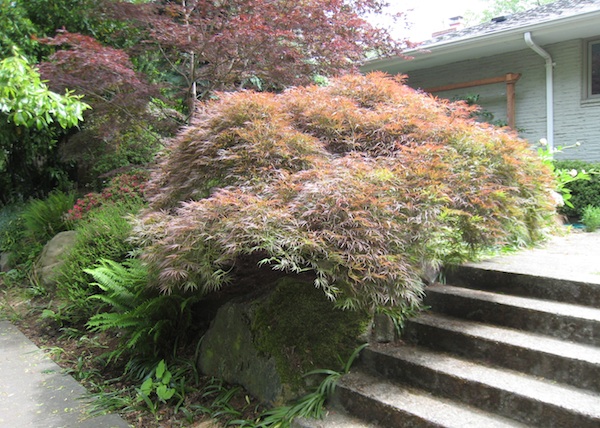 after (photo by ALJ)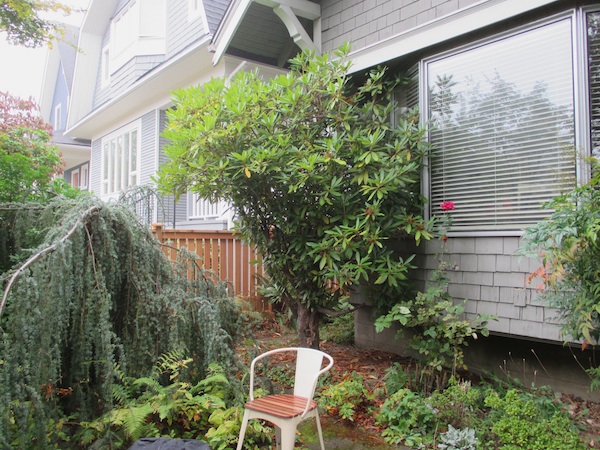 before (photo by ALJ)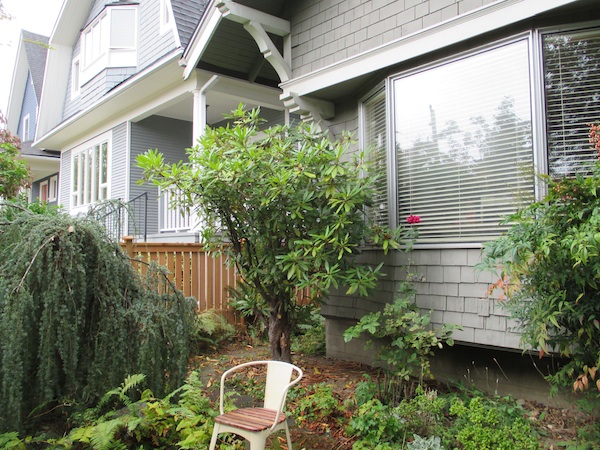 after (photo by ALJ)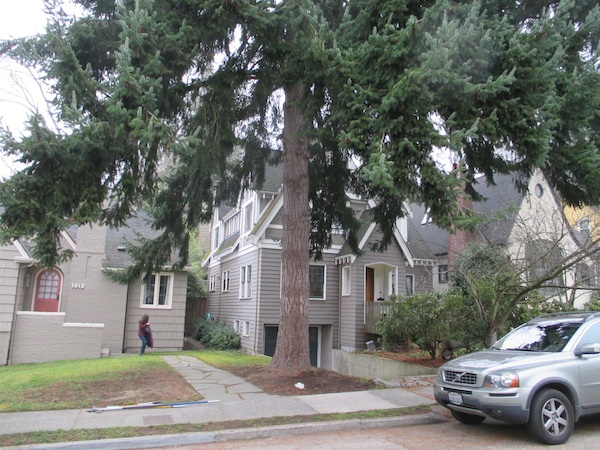 before (photo by ALJ)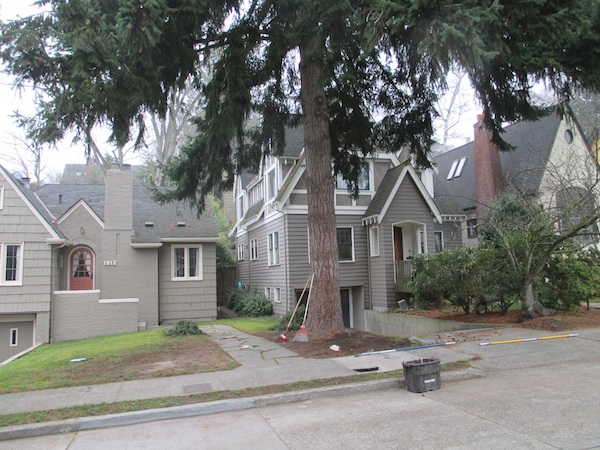 after (photo by ALJ)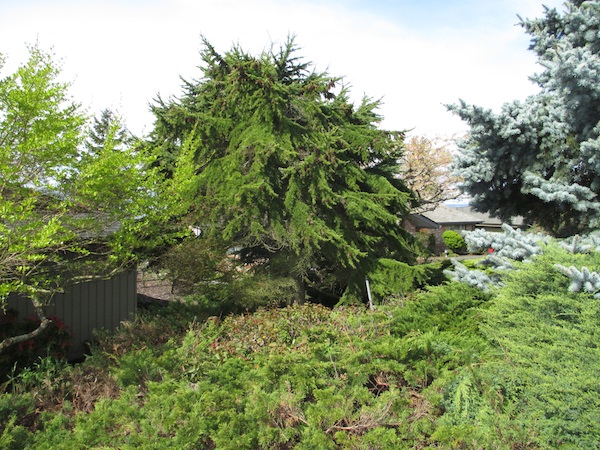 before (photo by ALJ)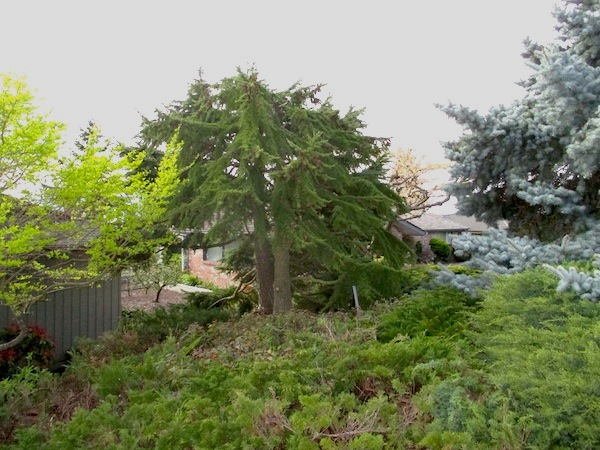 after (photo by ALJ)


Back